SKU:ASCDPIDBLUE
Regular price
$1,335.00 USD
Regular price
$1,335.00 USD
Sale price
$1,335.00 USD
Unit price
per
Sale
Sold out
Pre-Order Ships by Friday, December 22
The Ascaso Dream PID is the most symbolic professional home-espresso machine in the Ascaso catalog. The stunning retro aesthetic will complement any kitchen and become the highlight of your home or office. The newest version of the Dream PID includes a bevy of professional upgrades including improved volumetric controls, professional 58mm portafilter size, adjustable over-pressure valve, analog pressure gauge, improved no-burn steam wand, and thermoblock insulation. The Dream's new PID also includes advanced features like temperature and offset control, pre-infusion, power-saving modes, and single or double shot programming.
The Dream PID is the perfect setup for the home barista!


View full details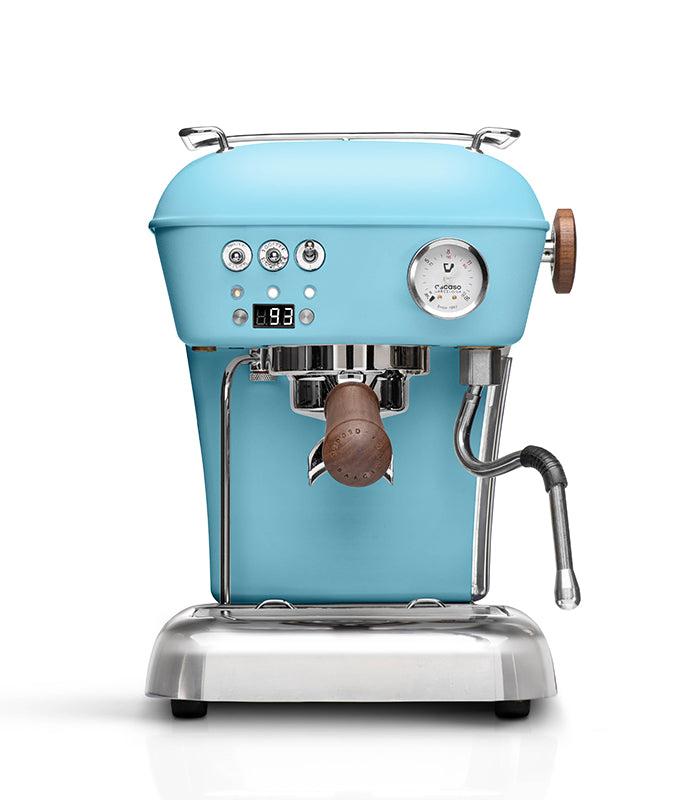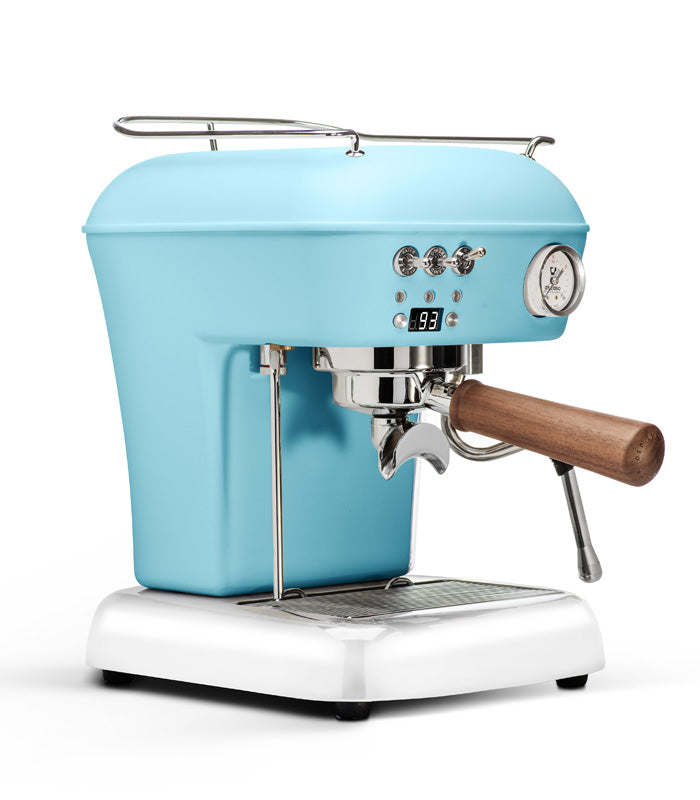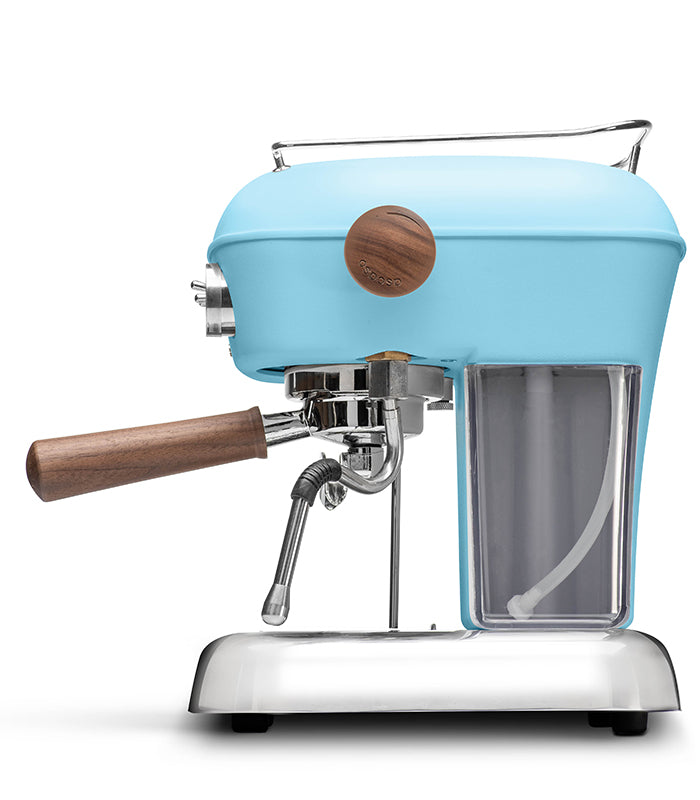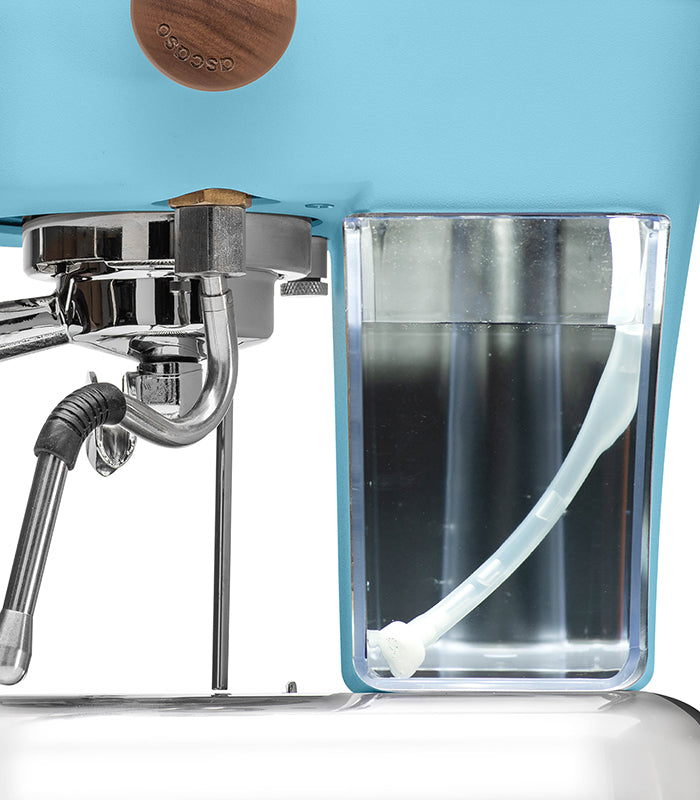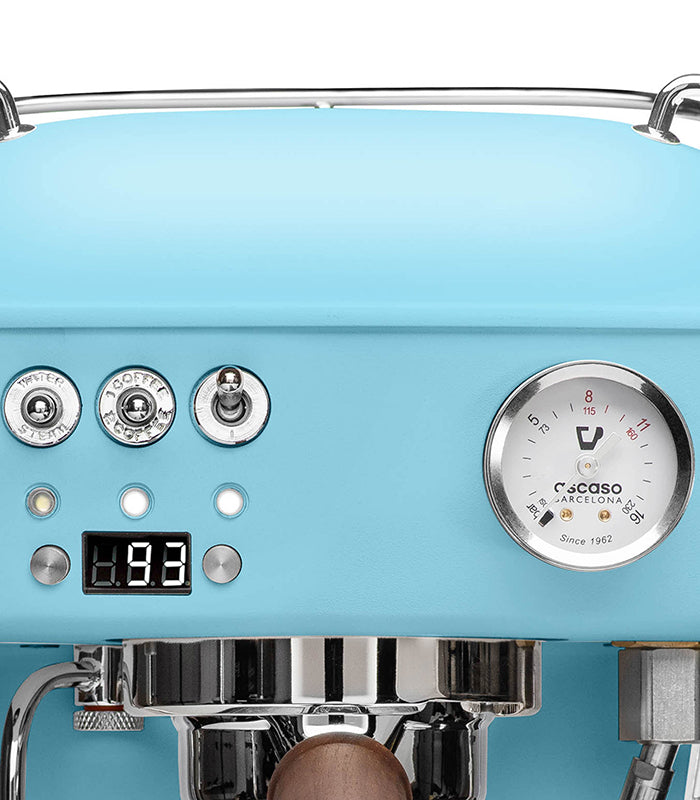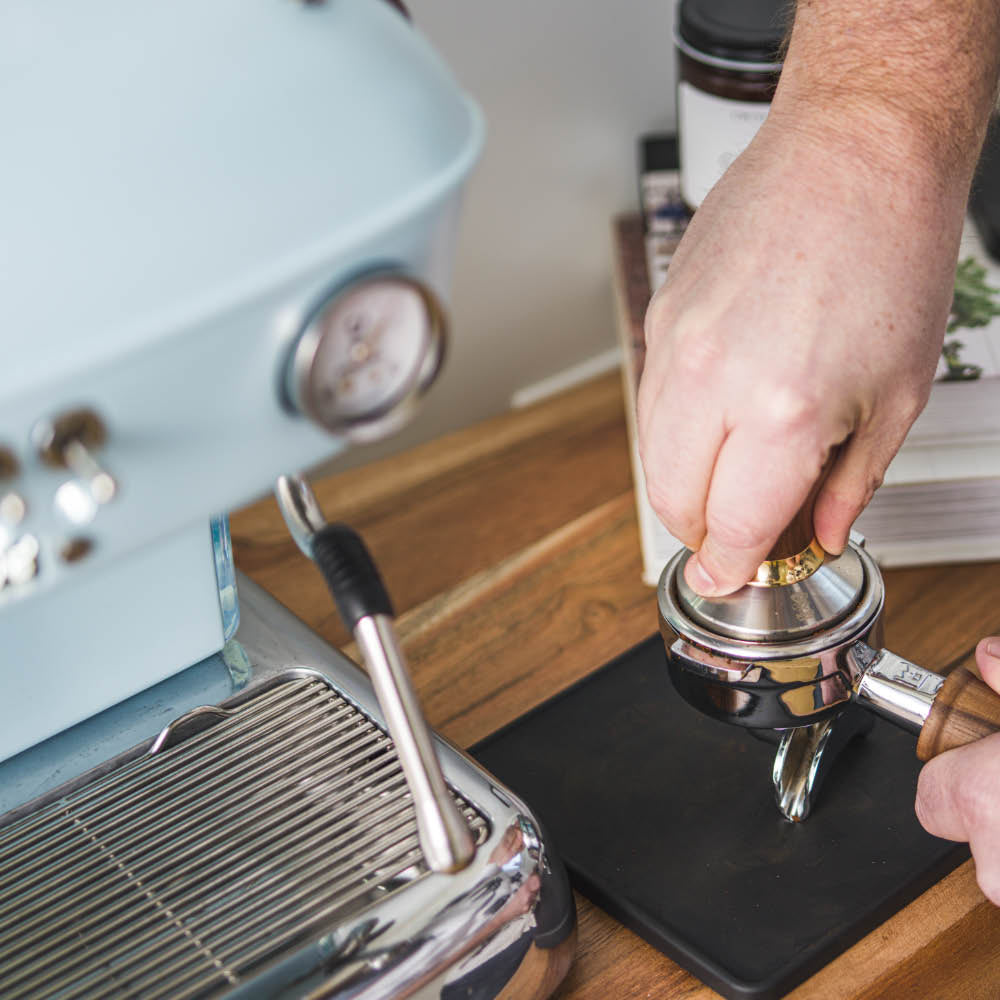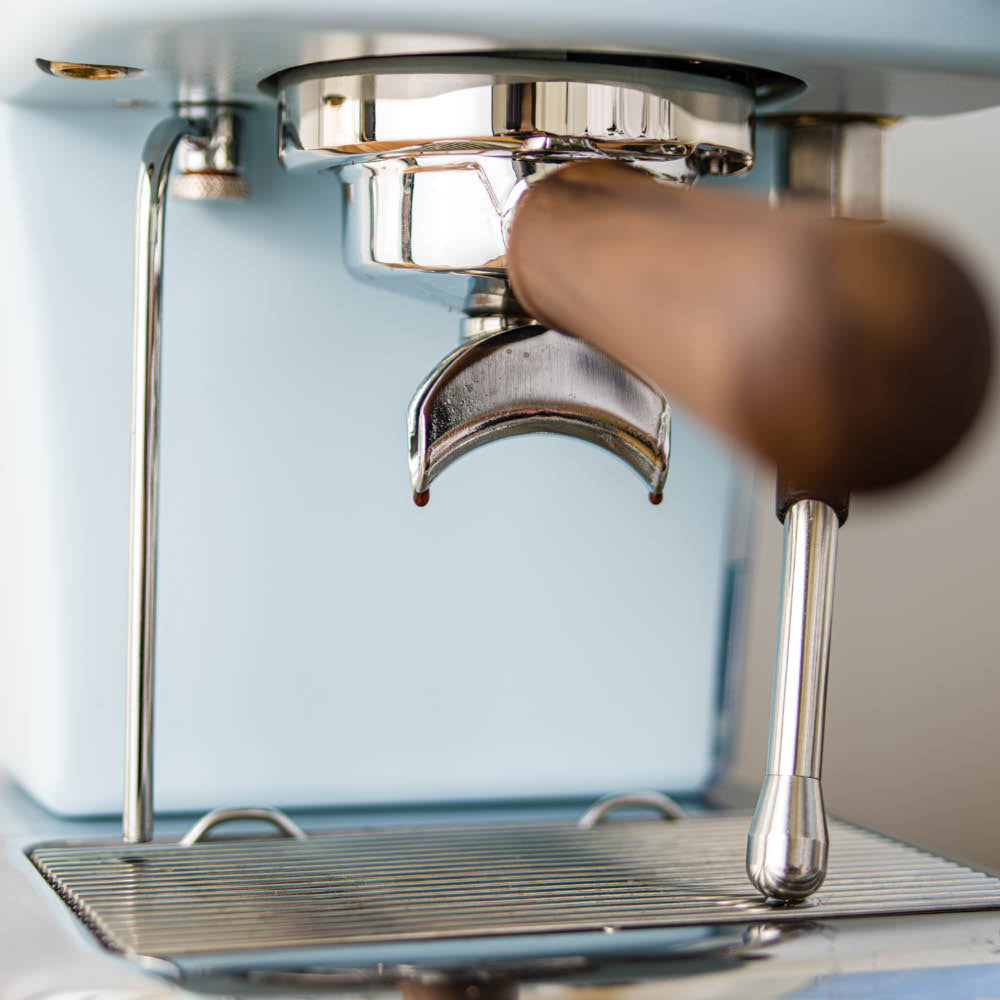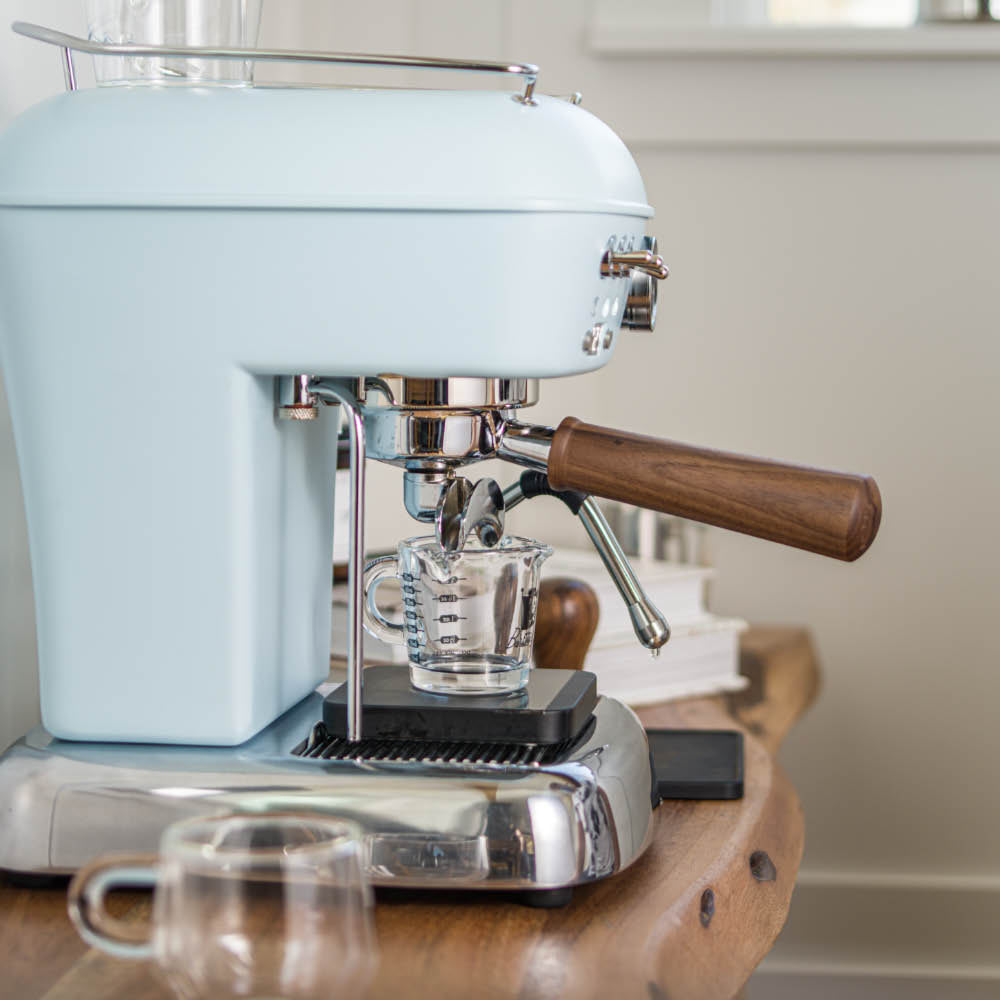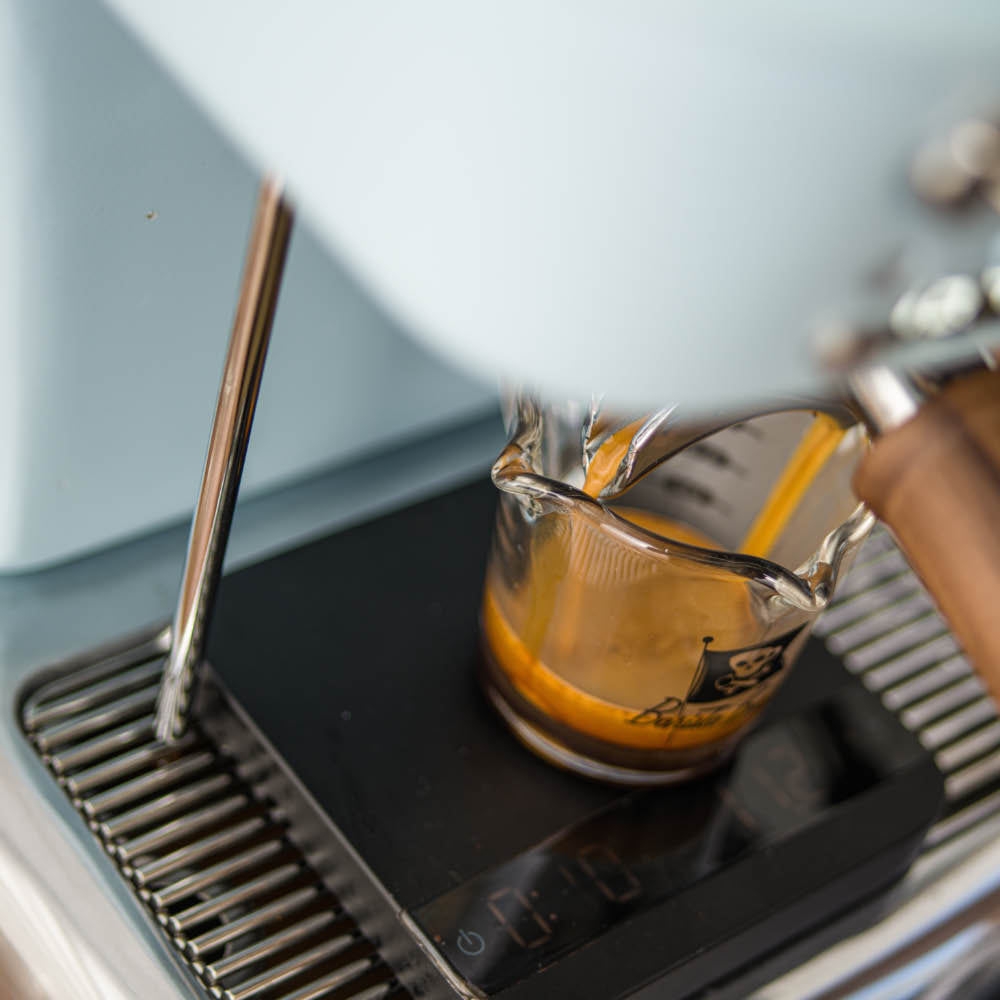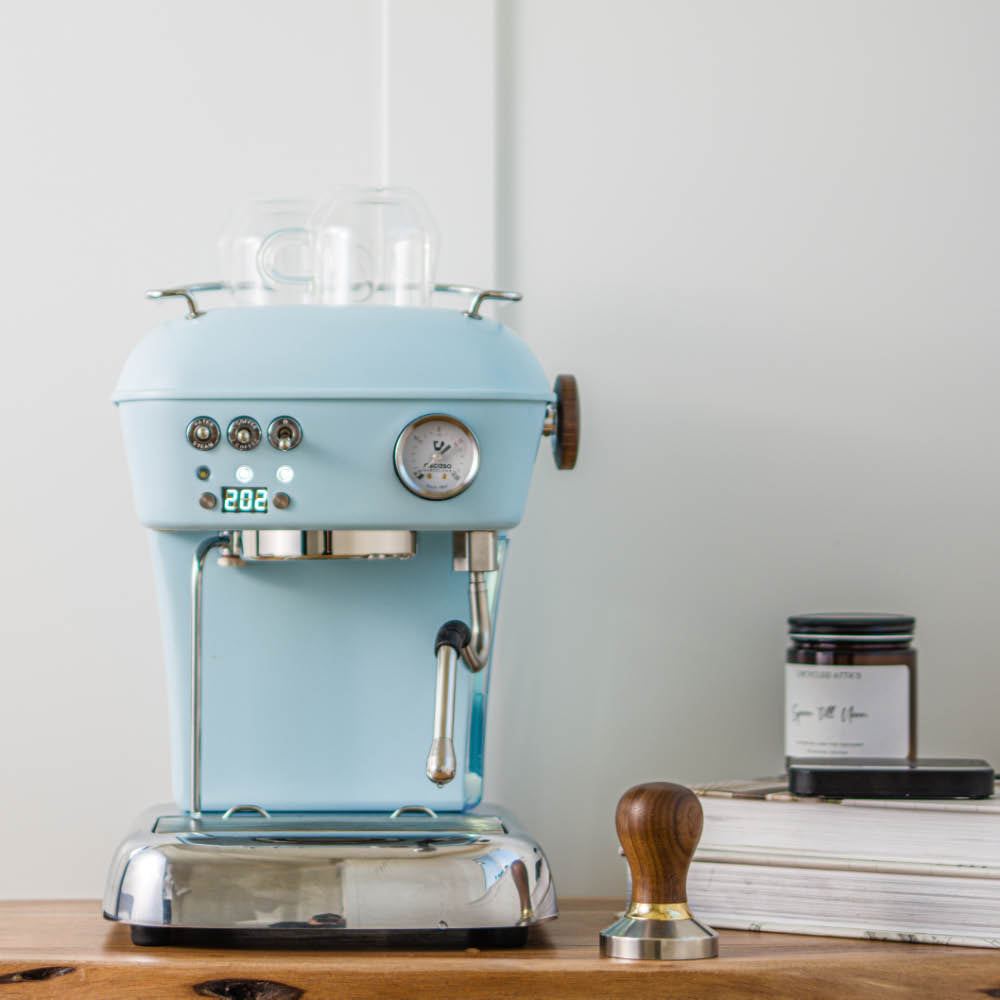 FREE STANDARD SHIPPING

All machines include free standard shipping.

SHOP WITH CONFIDENCE

12-month domestic warranty and 24-month commercial warranty on workmanship and materials.

ESPRESSO EXPERTS

We are standing by for any questions you might have.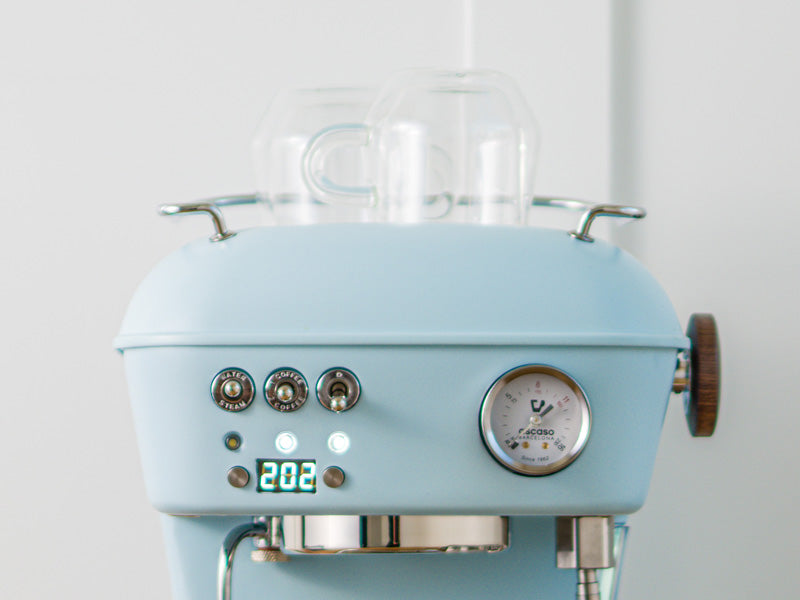 Electronic Group Temperature Control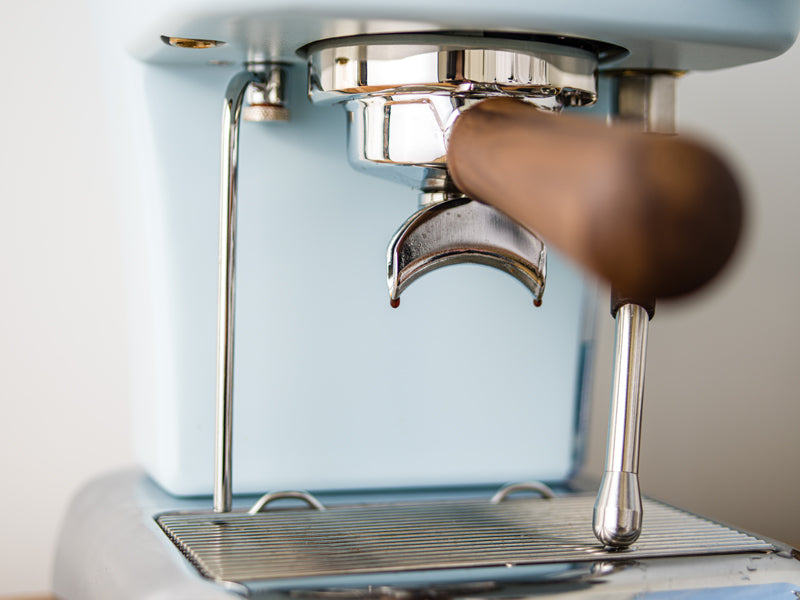 Quality Build with Professional Materials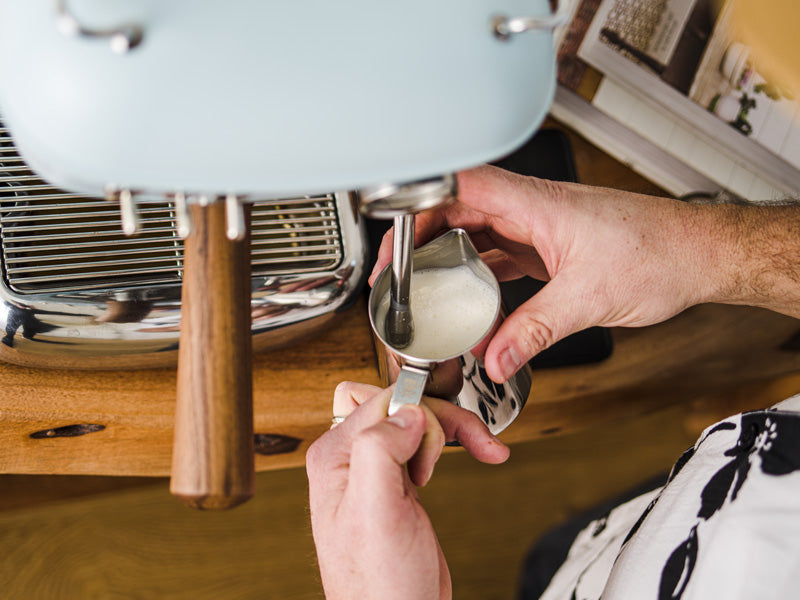 Powerful Steam and Clean Hot Water
One year in and still going great!
The machine has been consistent, easy to use, easy to clean. Obviously, it's pretty to look at. I've had the machine a year and haven't had any issues. One consideration: the machine is pretty loud when it's running. This is in part due to the plastic water reservoir vibrating as the machine is working, which I mitigated by using a felt sticker to keep the reservoir in place and absorb a little sound. Usually, I'll press my hand against it. I guess one other consideration is that the top of the machine, where the cup warmer is, is sloped. Despite the rails, I'm wary of storing cups on top of it especially because the machine vibrates and I don't want my cups to slip off. I can still use the warmer for the cup I'm using; I just wouldn't store a bunch of cups there.
I use it EVERY SINGLE DAY
I love my Ascaso Dream red espresso machine so much. It's my most favorite thing I own. Works almost perfectly, but from the beginning the pressure gage doesn't seem to work properly (doesn't go up to pressure when making espresso) but still pours great shots so I just ignore it. Customer service didn't do too much to help me resolve it at the time when I first got it a few years ago. Also the mesh metal piece that fits above the coffee sometimes falls off, but I can usually just pop it back in and it's not a problem when pouring shots. I usually make two breve cappuccinos a day, one for me and my honey, and this machine has held up pretty great over last 3 years. Still looks nice and shiny on my countertop. I highly recommend if you want a gorgeous and compact yet powerfully steaming espresso machine.